Best Morocco Tours & Sahara Desert Trips
Gorgeous Morocco Tours is a Small tour company in southern of the country. This experienced tour operator is running by a  family in the sahara desert. In Addition, We have been arraning trips In Morocco for several years ago. Providing Best Travels &  trips from anywhere including Marrakech , Casablanca , Fes ,Tangier and agadir.
Our main purpose in this is to show our beautiful land to our visitors. Moreover, we feel very happy to hear that our guests had a unique and enjoyable Morocco Experience with us. ! Our itineraries can start and end at anywhere , we can pick you up from the Airports , Railways , bus station  or from  hotel.
At Our Morocco Tour company , we design Morocco Excursions that include a visit to the authentic Morocco attractions. & berber tribes in order to  experience the real lifestyle of locals.  Moreover , is to disconnect yourself and Reconnect with  peacefull Athmosfer of the Sahara Desert.
All of our drivers and guides are originally from the south-east Moroccan sahara Desert.  They knew Morocco deeply which will make your everyday's journey a safe and comfortable travel.
Are you Looking for a Desert tour in Morocco ? Rely on Gorgeous Morocco Tours. We provide Private sahara tours At reasonable prices,  Short and grand tours around Morocco.  That combine a rang of Merzouga activities, overnight camel trekking Tours, Atv Quad Biking , buggy driving , Sandboarding.  Special celebrations: Honymoon, Birthday, weeding universary, and much more!.   
GMT Company provides Geo Morocco Tours, whether you're a geologist or a fossil hunter. We can take you through the amazing zones of fossils In Morocco and  minerals hunting.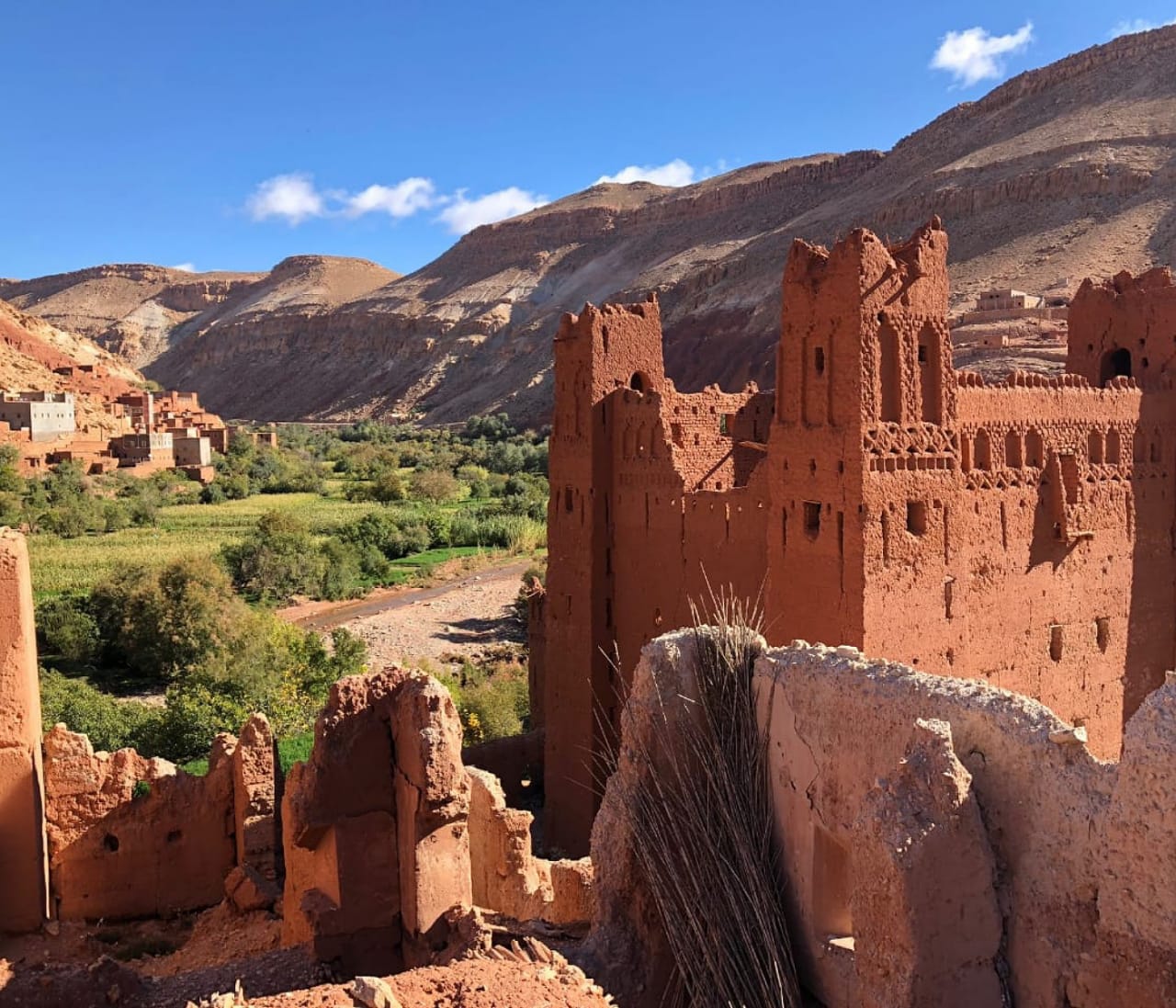 2 Days tour Marrakech to Zagora
From 175 € and up
3 days tour Marrakech to Fes
From 280 € and up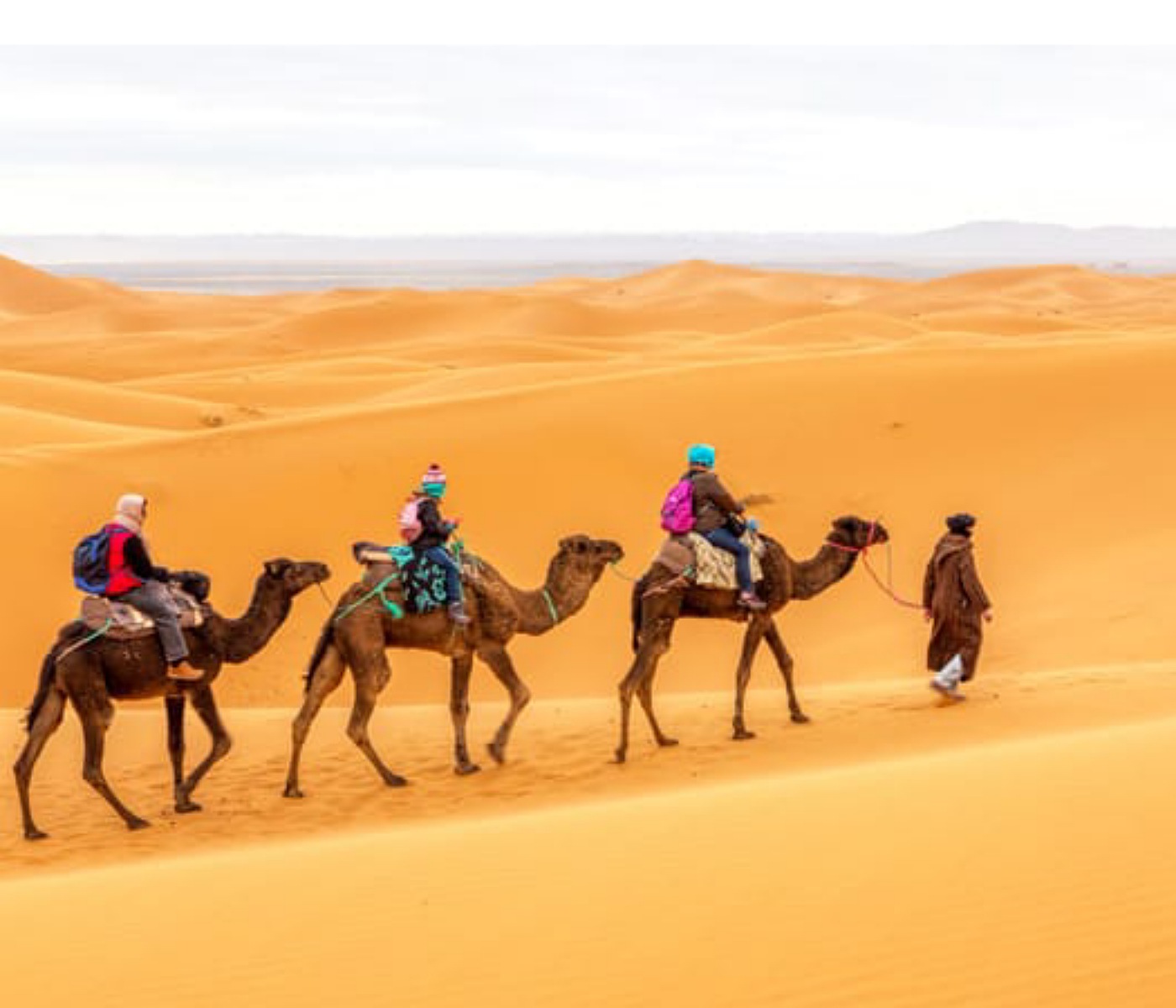 4 days Marrakech Desert Trip
From 395 € and up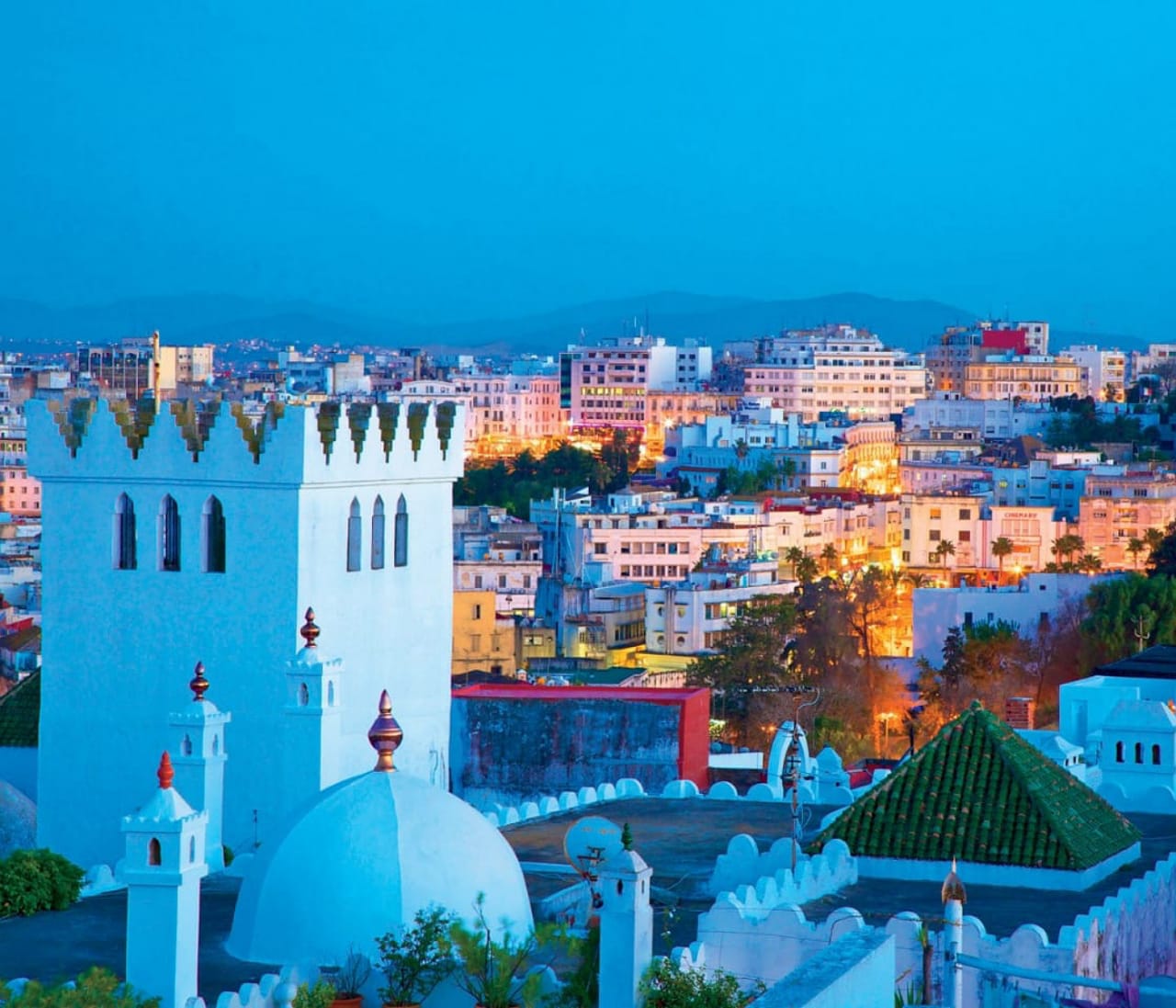 5 days Tour from Tangier to sahara
From 520 € and up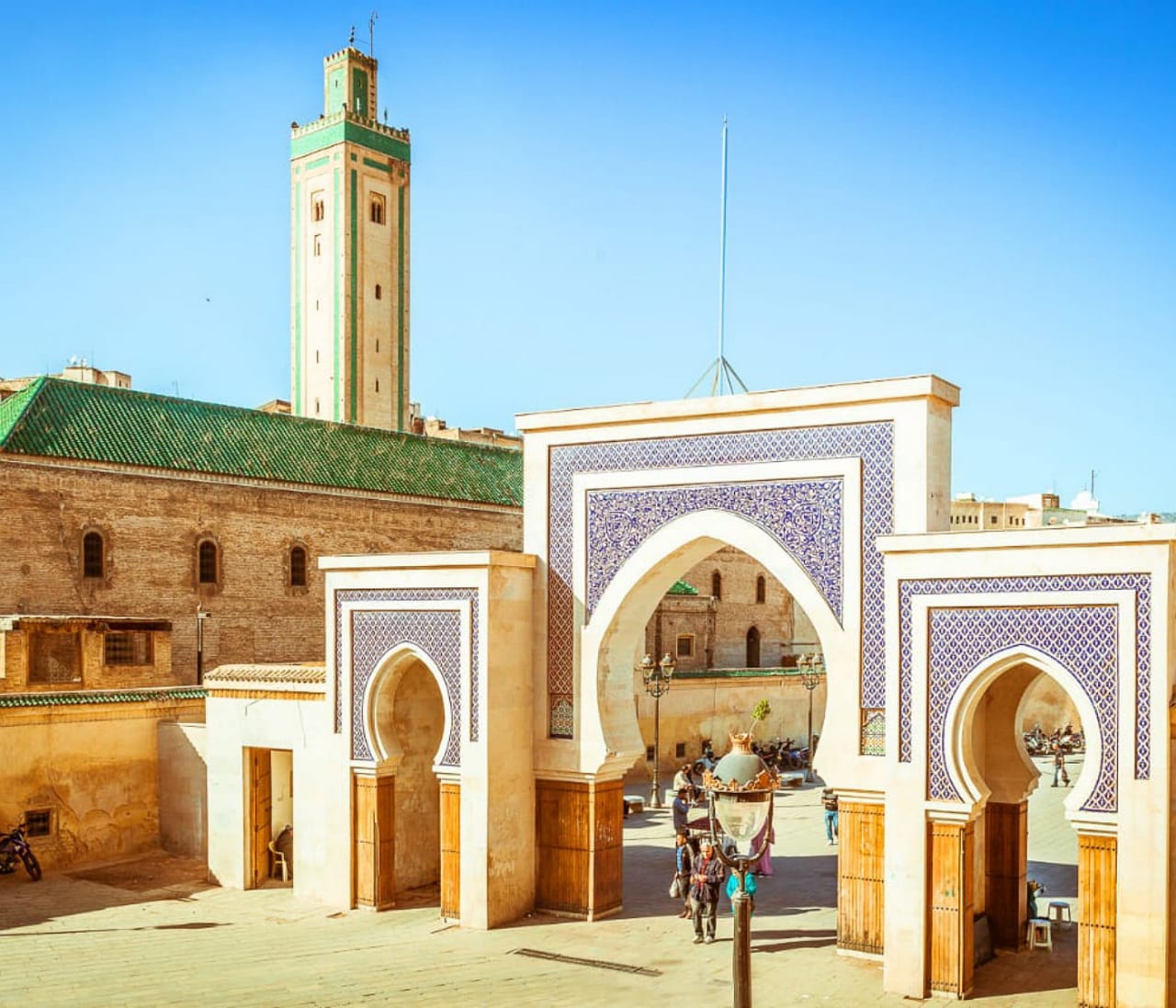 10 Days Custom Tour from Casablanca
From 850 € and up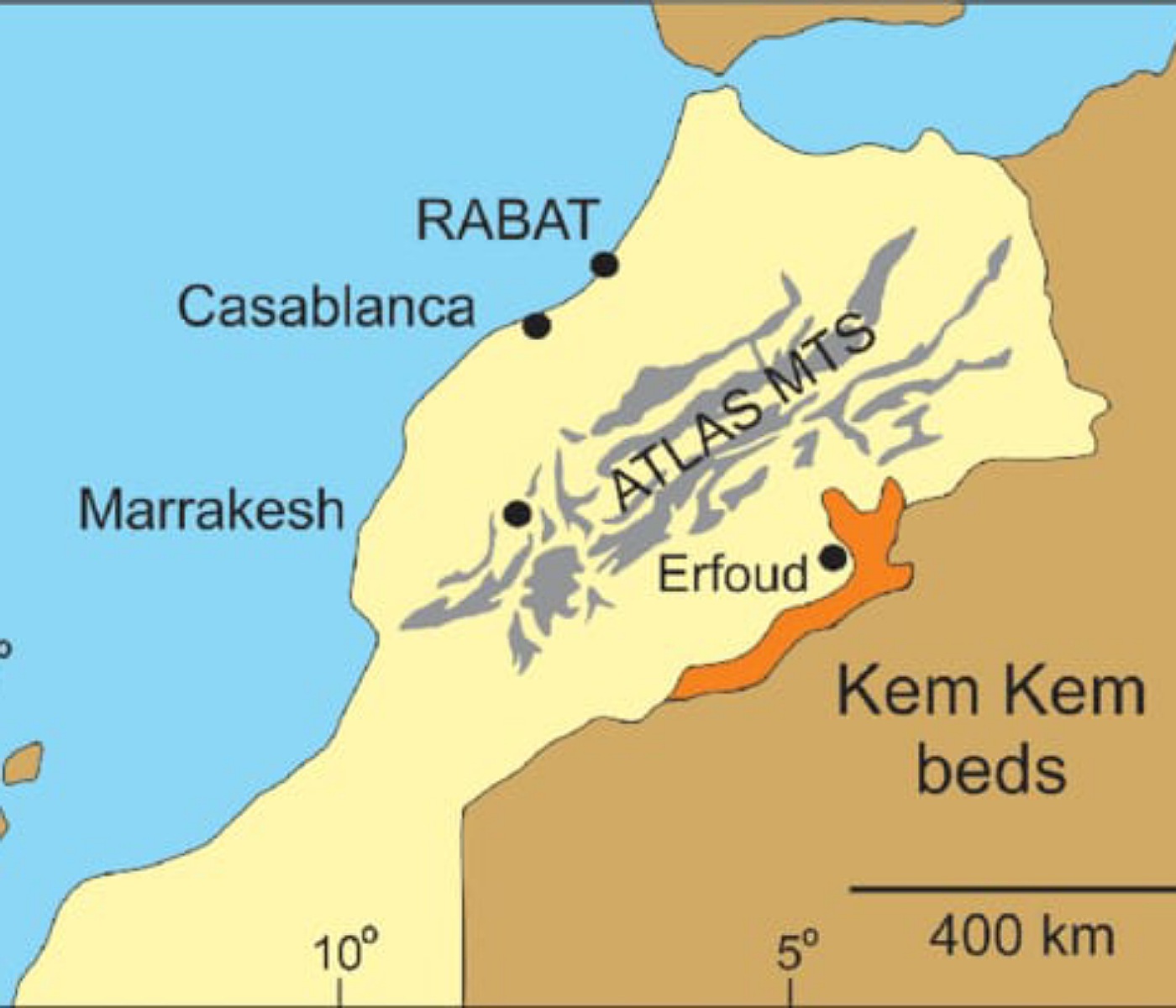 Morocco Geo Tour & Zone of fossils
From 490 € and up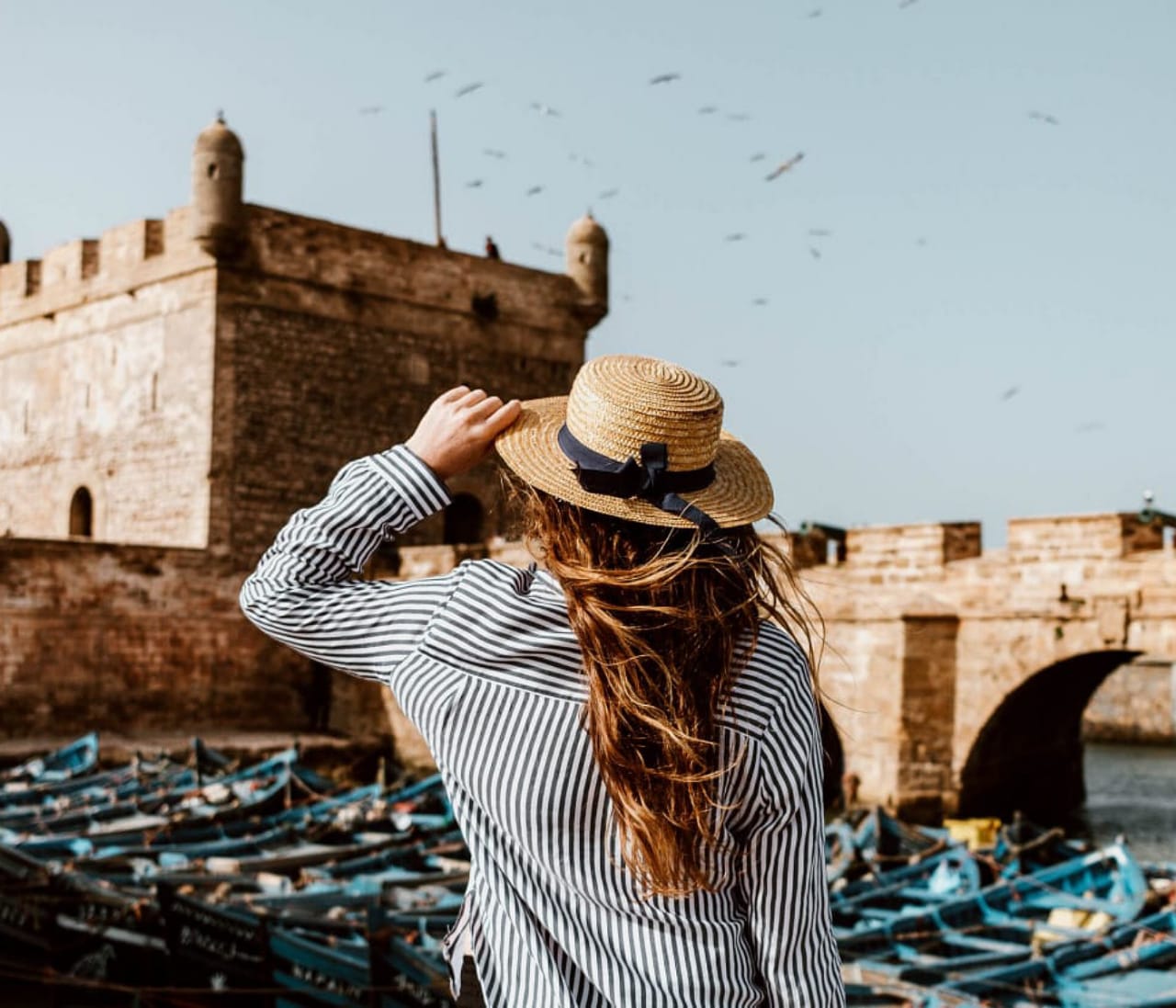 Day trip Marrakech to Essouira
From 45 € and up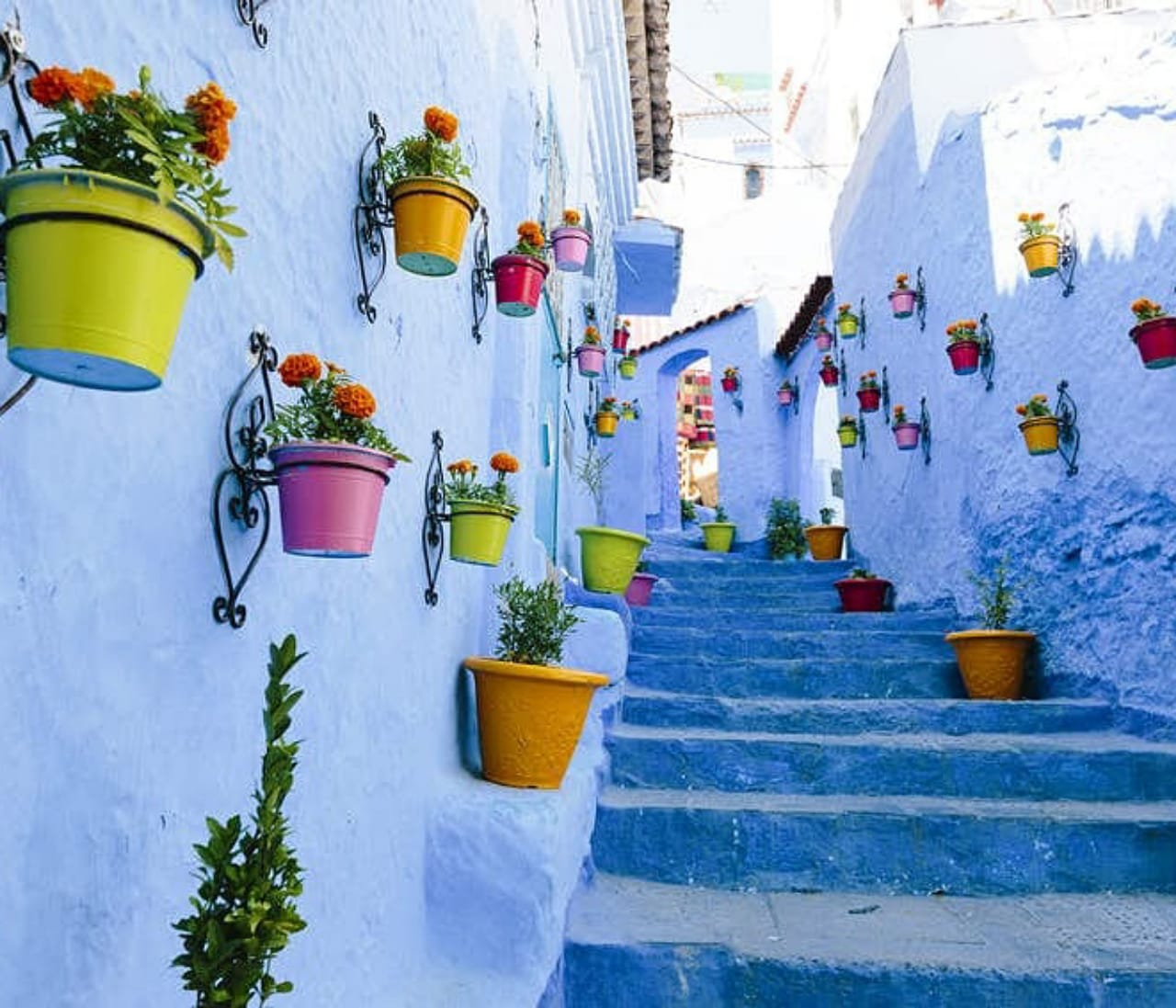 Day trip Fes to Chefchaouen
From 60 € and up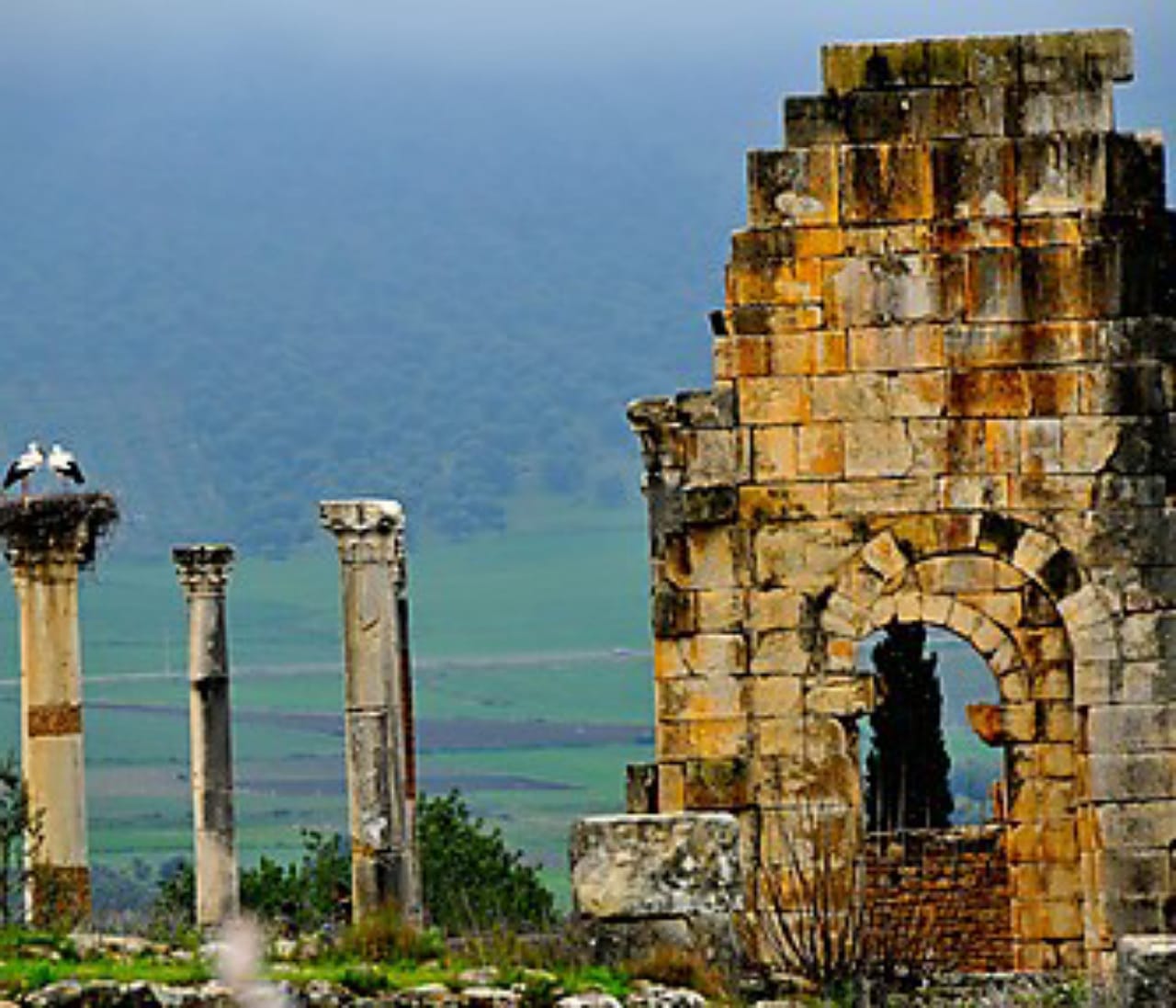 Fes to volubilis
From 35 € and up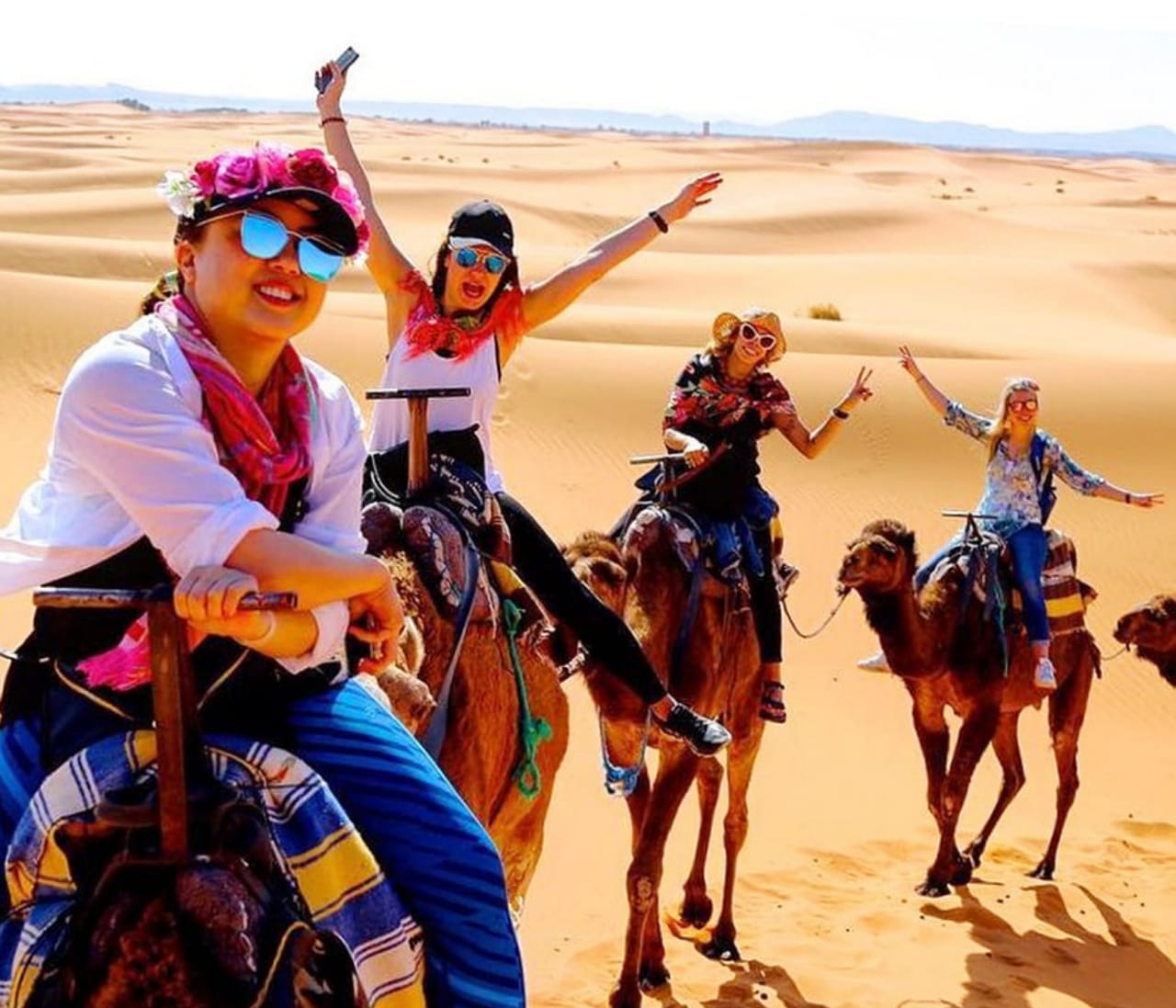 Overnight Camel trek
From 65 € and up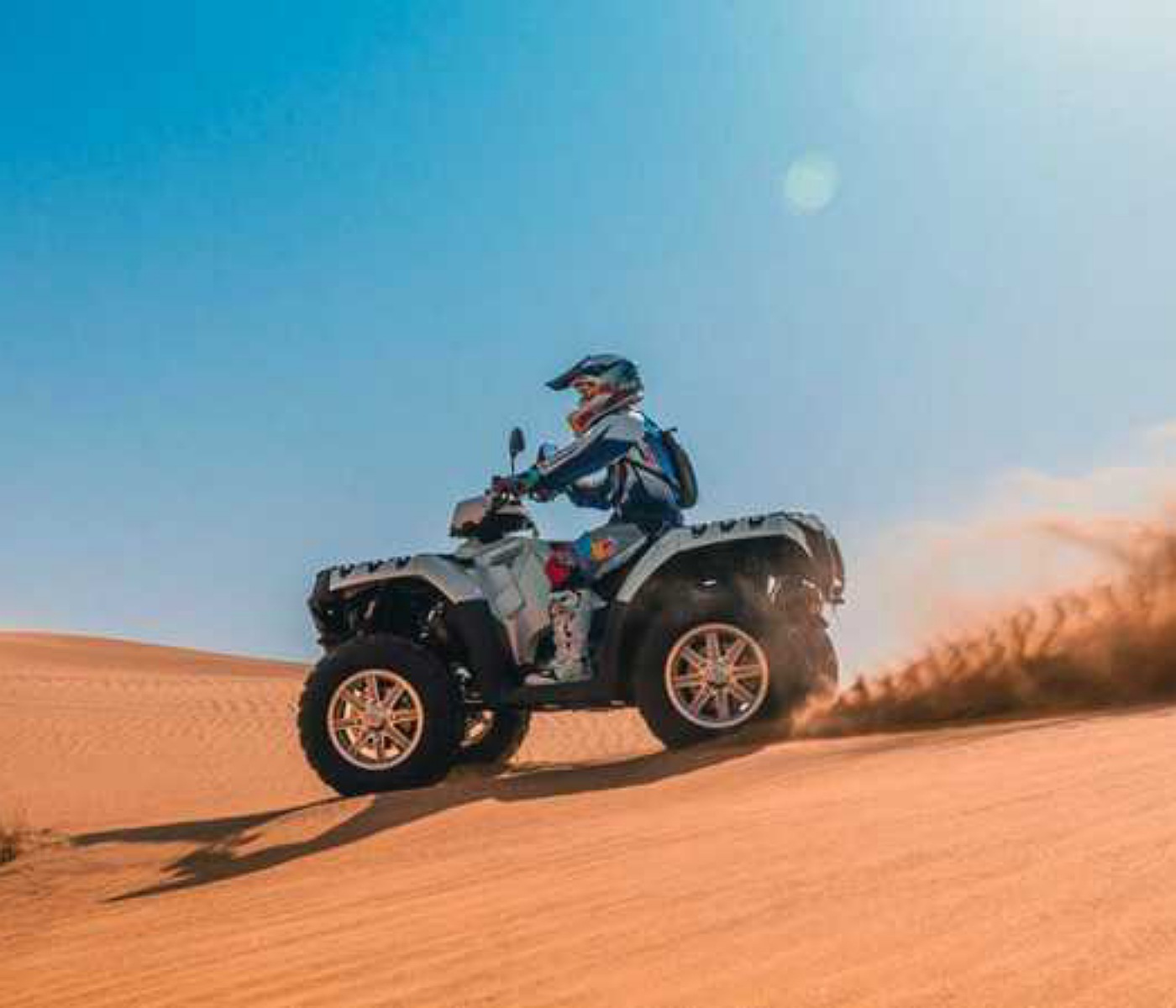 Atv Quad Biking
From 40 € and up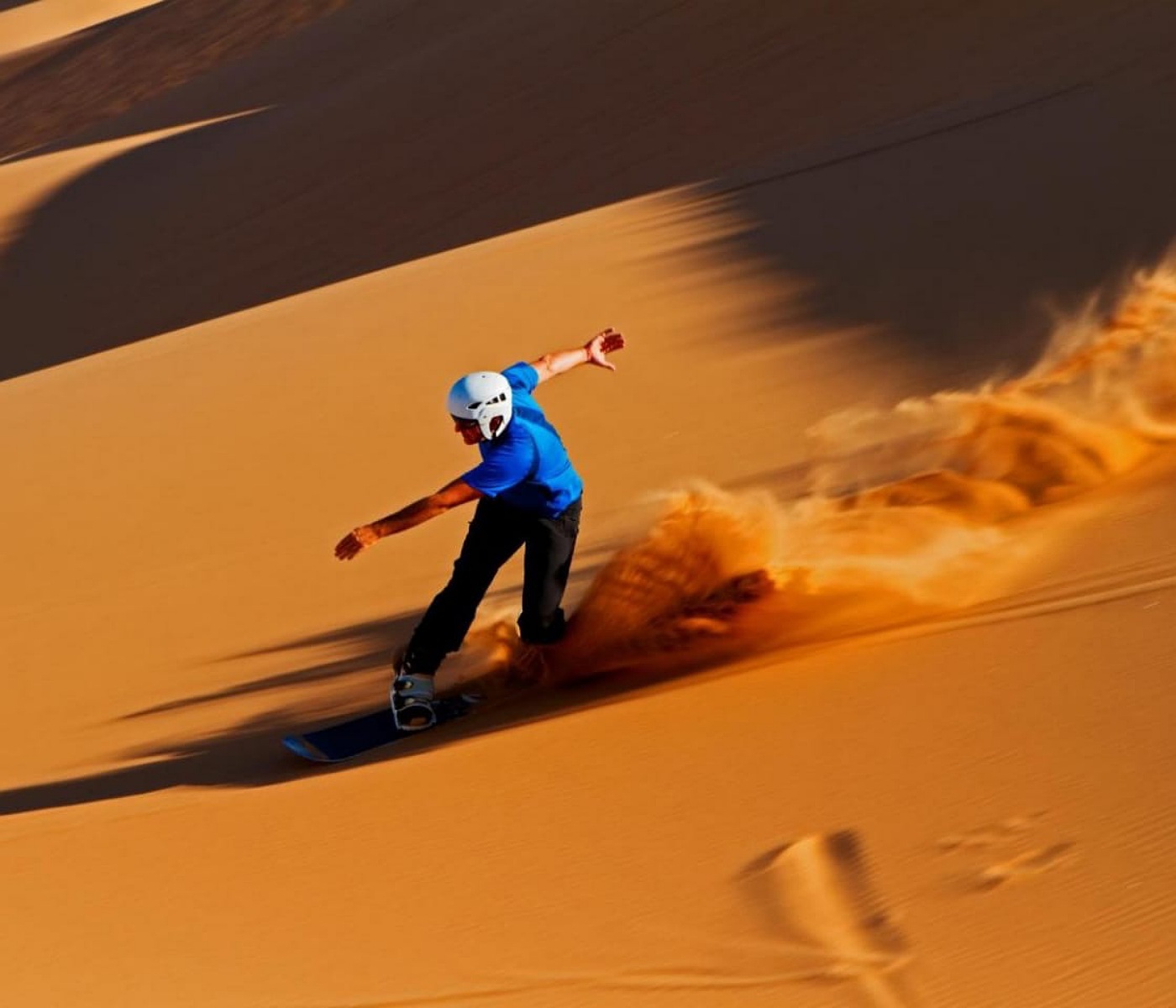 Sandboarding
From 5 € and up
Our 9 day trip to Morocco couldn't have been better spent than with Gorgeous Morocco Tours. Ali and Mbarek were fantastic guides giving us the opportunity to see as much as we could in a short time. I highly recommend using this company!.
Marruecos!!! País de ensueños!!!!!! Enamorada del desierto y la hospitalidad!!! Mbarek el mejor guía de turismo que hay! Soy una argentina enamorada de Marruecos!♥♥♥
A viagem mais linda que ja fiz Visitei lugares inesquecíveis. Adorei RABAD. E a cidade de FEZ experiência única. Na gastronomia..Hummm o pato com farrofa uma delicia. Se Deus permitir ainda quero volta a Marrocos.
At gorgeous Morocco Tours, we take time to design your Morocco tour According to your tastes and preferences. Book with us we're an Expert team.